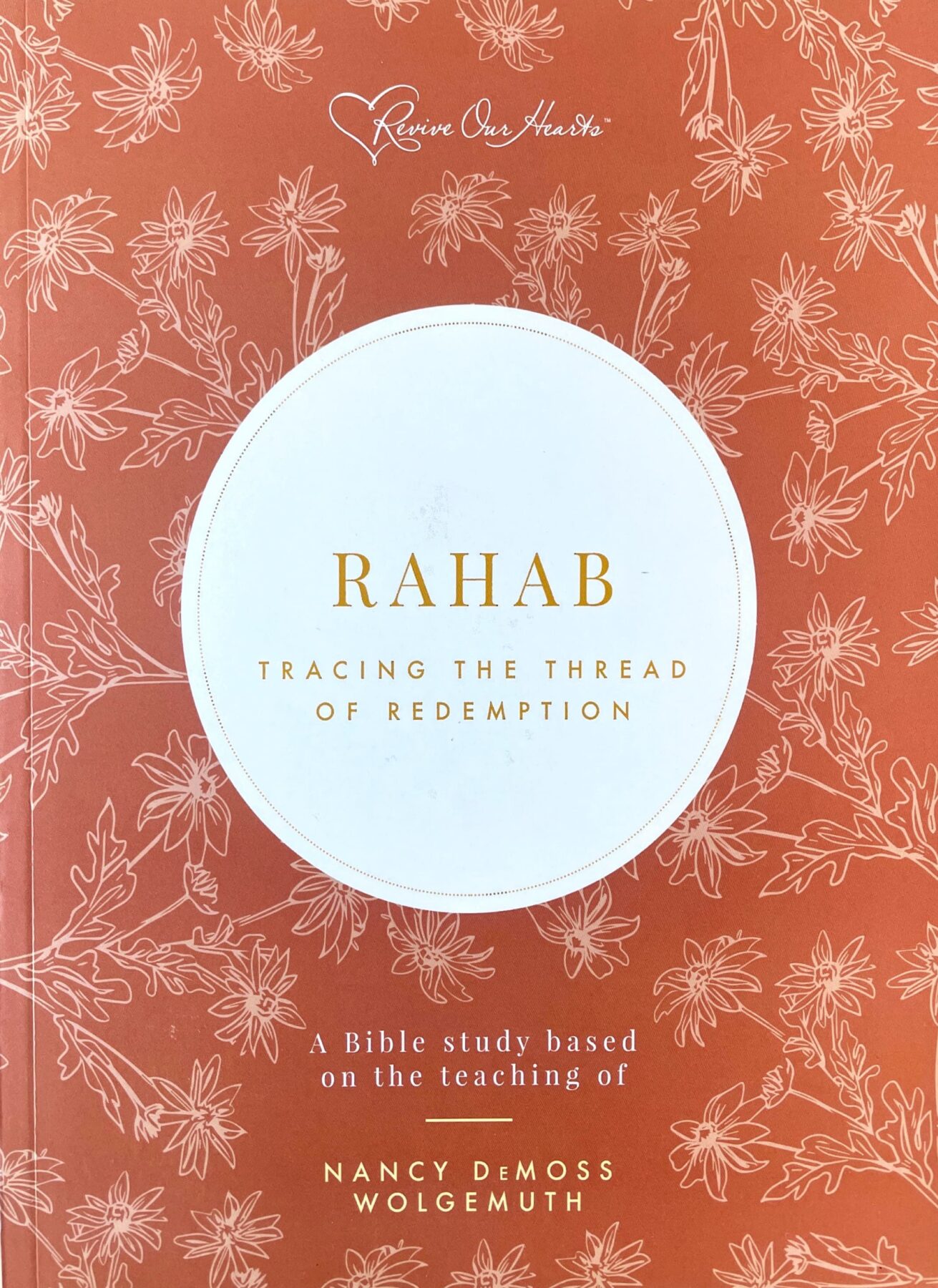 Everybody needs to be rescued. No matter your past and
no matter your situation, hope is possible, because Jesus has
made redemption possible. See the proof through the life and
legacy of Rahab, a woman who God redeemed. With this six-week
study on Rahab's life, renew your sense of awe for God's
redemptive work in your life.
This study contains memory verses, daily study, and group
discussion questions to guide you deep into Joshua 2 and the
beauty of God's saving grace.